Eyeliner.
Reversible eyeliner with matte and pearlescent finish.
Long-lasting charcoal kajal for inner eye contours.
Soft and easy to blend eyelash line pencil.
Waterproof eyelash line glitter pencil.
Kajal pencil with a soft, melting texture.
02 Pink Tangerine.
04 Spicy Burgundy.
06 Dark Ultramarine.
10 Forest Green.
11 Camouflage Green.
13 Dark Chocolate.
14 Shimmering Dark Taupe.
Automatic eyeliner for inner and outer eyelids.
01 Pearly White.
03 Pearly Bronze.
04 Pearly Brown.
05 Metallic Purple.
07 Metallic Light Green.
08 Metallic Emerald.
09 Metallic Malachite.
10 Metallic Ivy Green.
11 Metallic Blue Teal.
12 Metallic Turquoise.
13 Pearly Violet.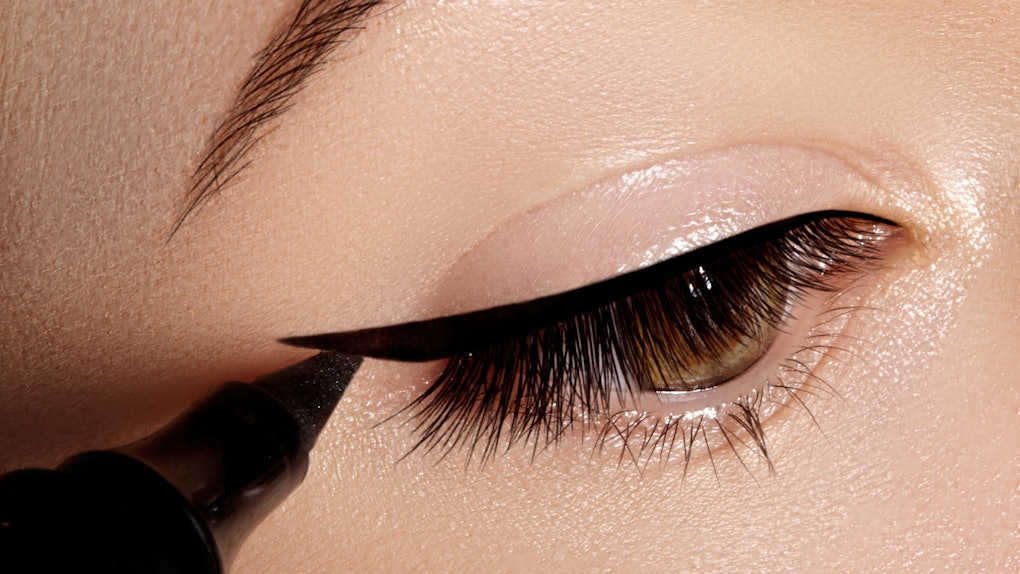 14 Metallic Blue.
15 Metallic Night Blue.
A long-lasting intense gliding pencil for the outer eye contours.
02 Metallic Rose.
03 Pearly Gold Sand.
04 Pearly Golden Brown.
06 Metallic Garnet Brown.
07 Matte Violet.
09 Pearly Light Blue.
10 Matte Indigo.
11 Matte Turquoise.
12 Pearly Aquamarine.
13 Pearly Spring Green.
14 Pearly Camouflage.
15 Pearly Steel.
16 Metallic Anthracite.
Colored pencil for inner and outer eyelids.
Inner eyelid pencil.
Notify on admission.
Subscribe to news about promotions, news, events!
Revolutionary innovation in texture and color.
Free delivery of orders from 3000 rubles.
8 (800) 700 32 46 Daily 9-21 (Moscow time)
About company Stores Vacancies Contacts KiKo world Delivery methods Payment methods Payment security Public offer Return of goods Loyalty program.
Join the KIKO KISSES community where you will earn points (called kisses) and share your love of beauty and makeup.