gel for eyebrows.
The fixing gel is a very important product for eyebrow shaping. It helps to model their shape and capture the final version..
Types of eyebrow fixing gels:
– Transparent gel. Performs a fixing function: puts the eyebrow hairs in a certain position.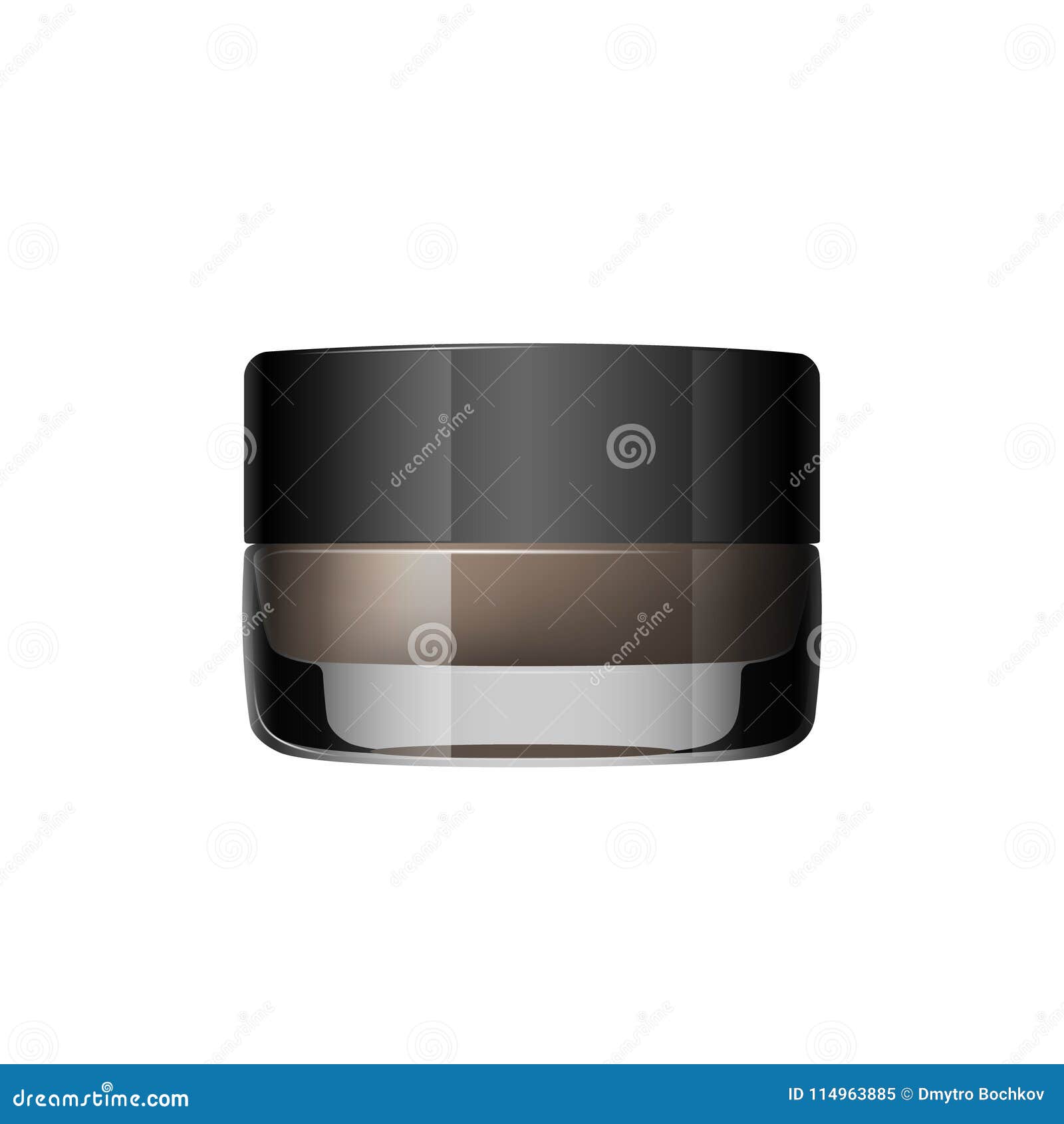 – Tint gel. Acts in the same way as transparent, at the same time gives a certain shade.
– Gel-tint. Differs in very high durability, can be an alternative to tattooing.
– Cream gel. It is applied with a special brush, has a creamy texture, which makes it easy to use.
Our online store offers a wide range of eyebrow and eyelash fixing gels. Any can be purchased by adding to cart and placing an order online.